Roo fought today in the final against Lithuanian Mažvydas Mažeika and was really up for a battle. After a very strong and dominant first round Roo retired Mazeika from the fight winning by TKO to become the gold medallist.
Final results of the competition for WickerCamp…….
Roo Gold 🥇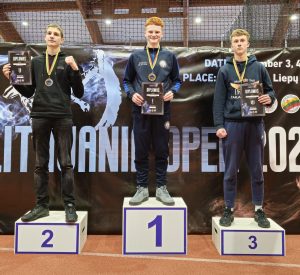 Franky Silver🥈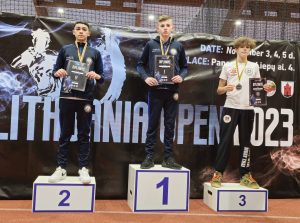 Jan Bronze 🥉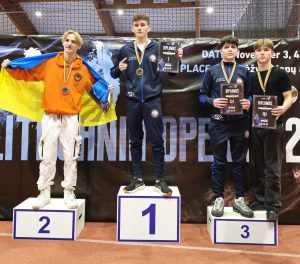 Excellent performances from all our fighters and a fantastic result for team GB with 5 Gold medals in total.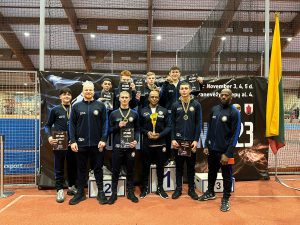 Many thanks to Team GB coaching staff for their help and guidance and to the UKMF for the opportunity to fight internationally and gain such valuable experience for our fighters.
The following is my favourite photo of the event……..such happiness, joy and pride😊