KRUNG is a competitive and excellent quality brand of Muay Thai equipment. Their sparring gloves are available in a co...
Group Grading 17.07.2022  The grading list is now on reception. Please don't forget to ask for guidance about grading before you put...
Group Grading  The next group grading is Sunday 17th July. If you're interested please have a chat with an instructor to see if you'...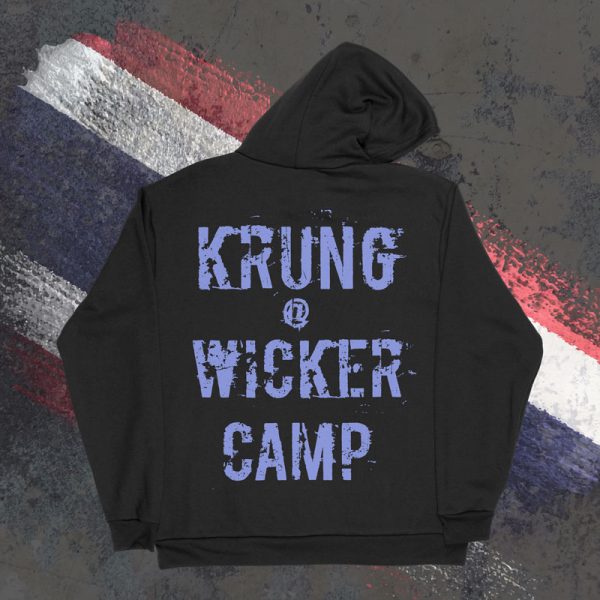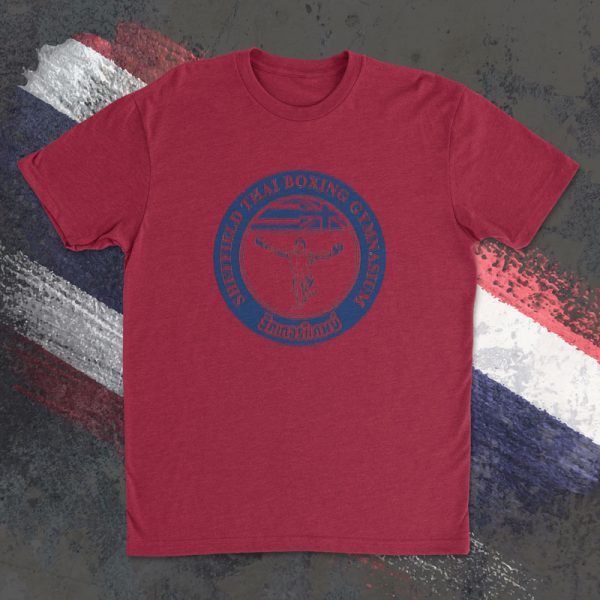 Come down and visit us at Wicker Camp.  Don't forget to check our
class timetable
to see when we're open.
Instagram has returned invalid data.