Birmingham Result  Harry Hardwick (Wicker) vs Reis Sliver (K Star) This was an important fight for Harry, having retired himself ...
Group Grading  The final group grading of the year is on Sunday 10th December 2023. If you're interested in grading then please h...
Water Bottles  We have 42 bottles of varying shapes and sizes!!! Unfortunately we are not a storage facility with endless space a...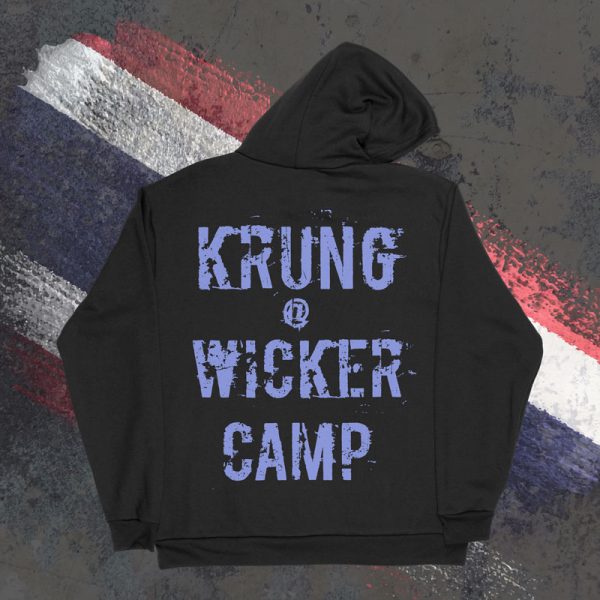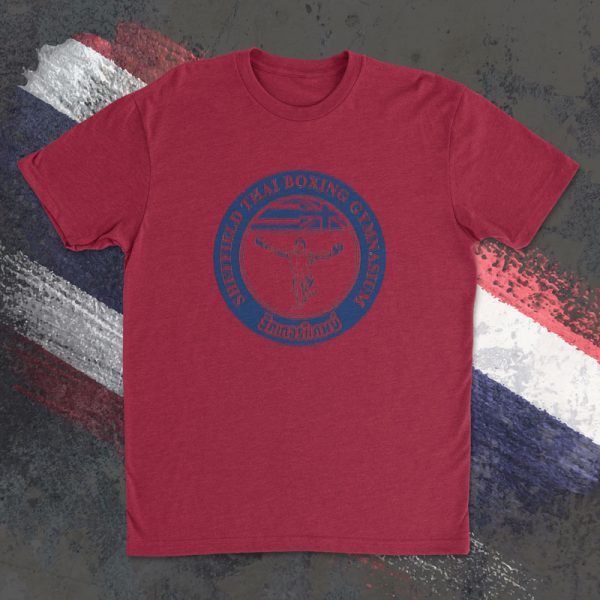 Come down and visit us at Wicker Camp.  Don't forget to check our
class timetable
to see when we're open.
Instagram has returned invalid data.