Unfortunately due to illness our Complete Beginner class at 8pm is cancelled. We are very sorry for any inconvenience and hope to see y...
Birmingham Interclub  Well done to everyone who competed in the interclub today. Between you all you showed good technique, good rin...
WE ARE OPEN during the hot weather!!! Why wouldn't we be??? We are well ventilated, got loads of fans on, got lots of water in and yes ...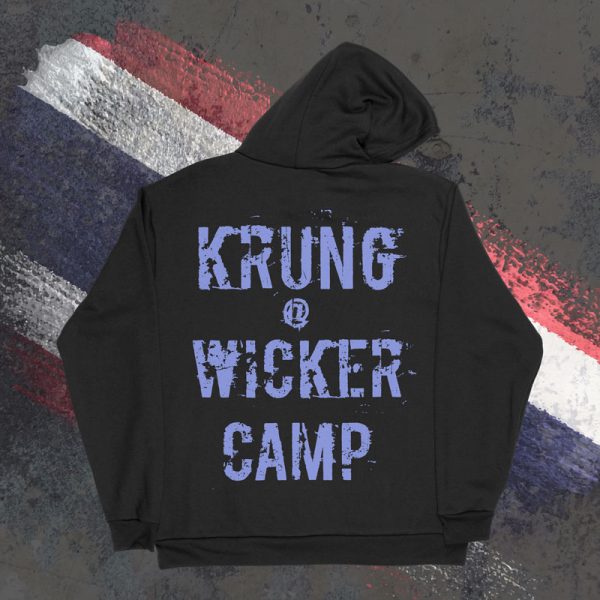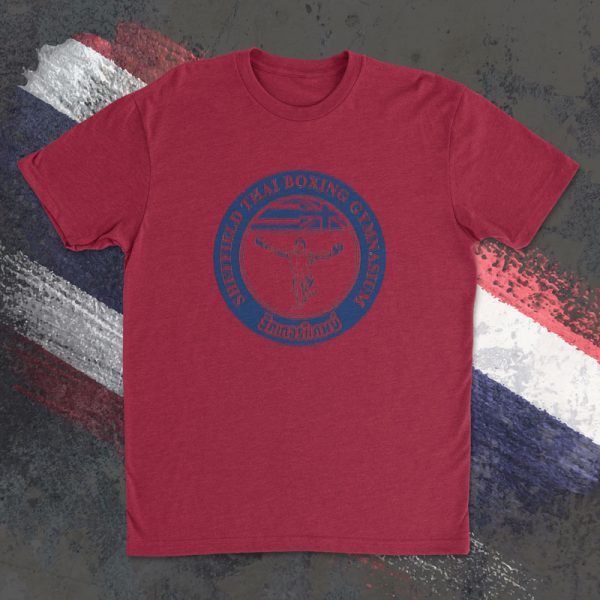 Come down and visit us at Wicker Camp.  Don't forget to check our
class timetable
to see when we're open.
Instagram has returned invalid data.