Well done to everyone who took part in tonights Team Sparring.👏👏👏 You all did so well and we are very proud of you all.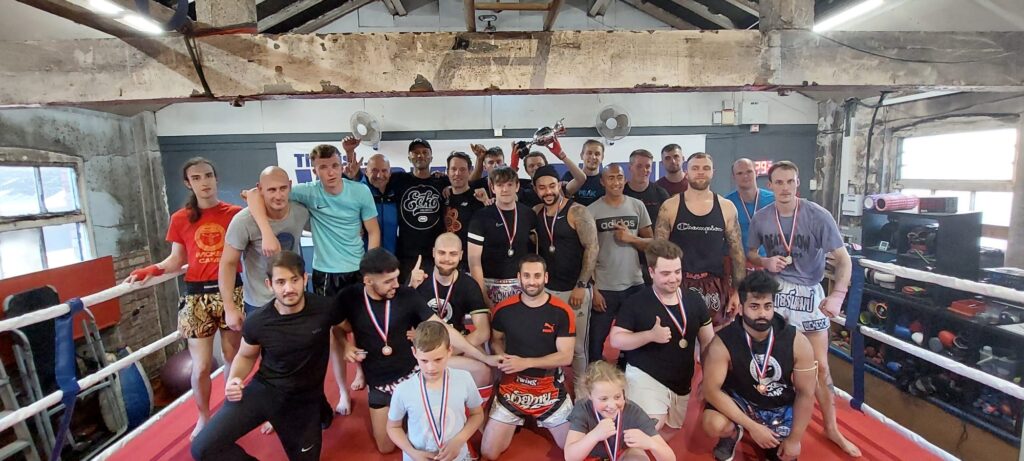 Thank you to all staff who helped out, Darren, James, Sebastian and Roo. Big thanks to team captains Joe Waller and Hassan Raja and vice captains Adnan Ali and Henry Chester.
The blue team have had the cup for many years but tonight it was the red team who clinched it 9 bouts to 8.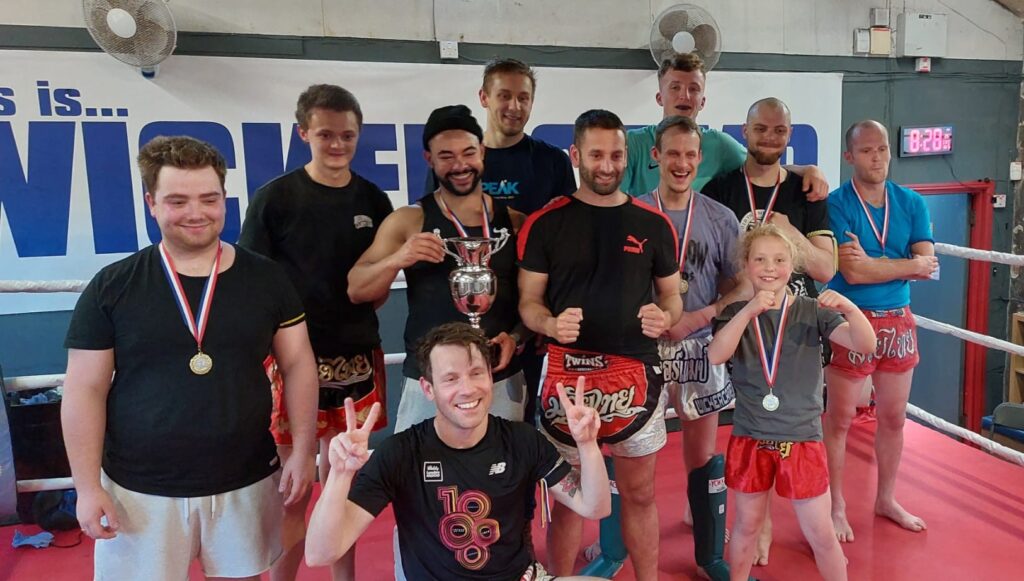 Next event….
Super Showdown 25thJune
James Ogden vs Dan Bonner                WBC International Title fight